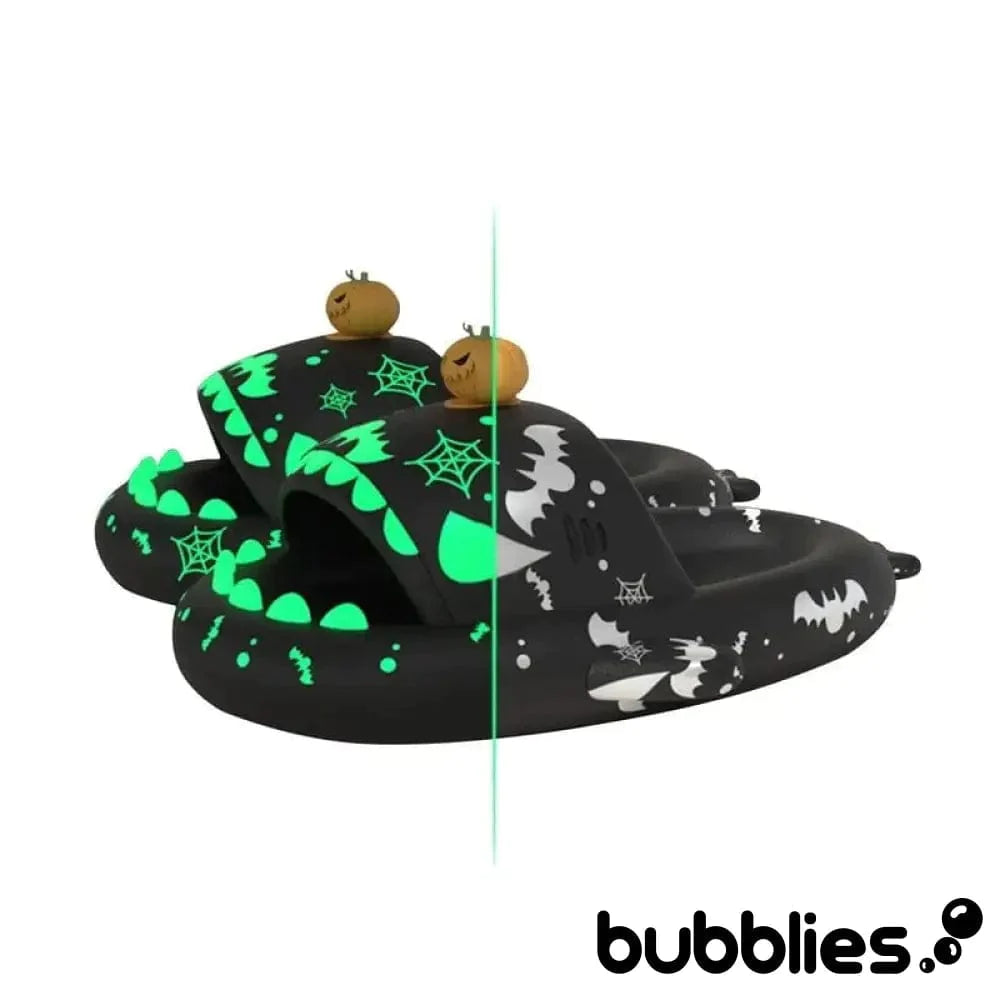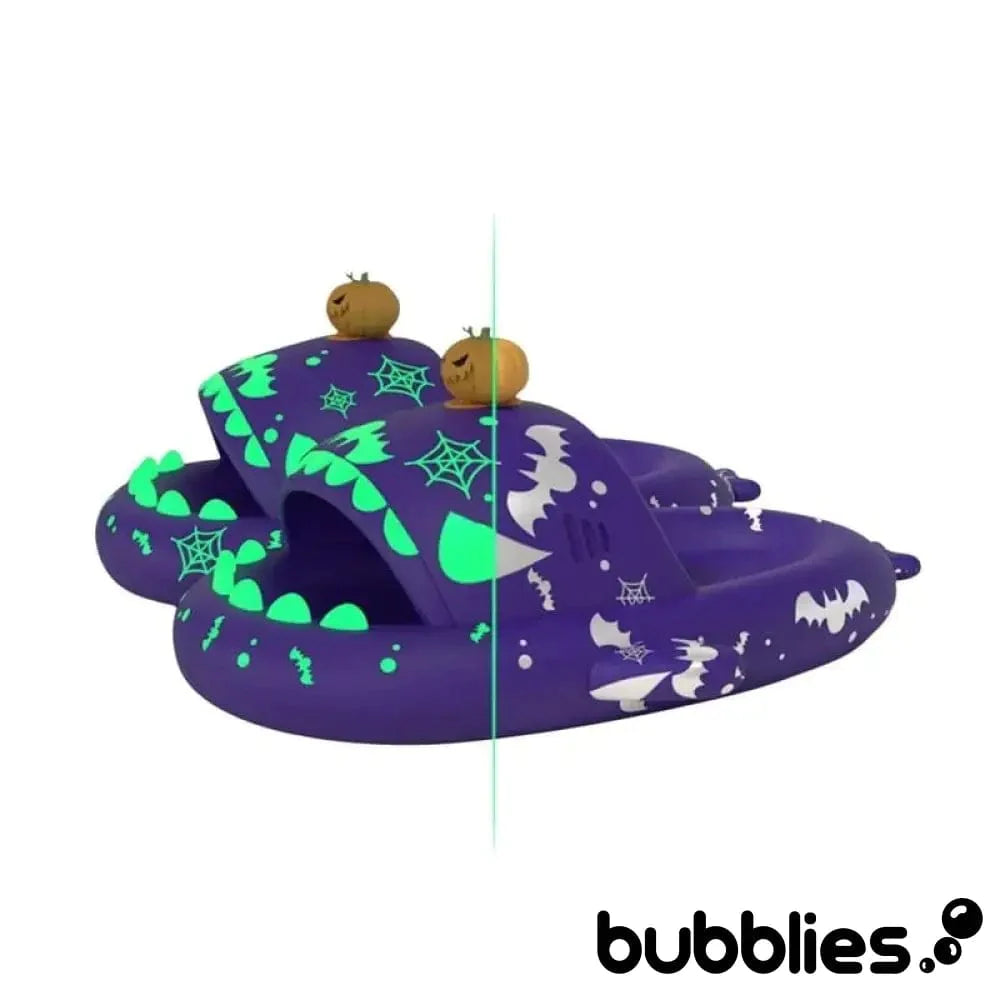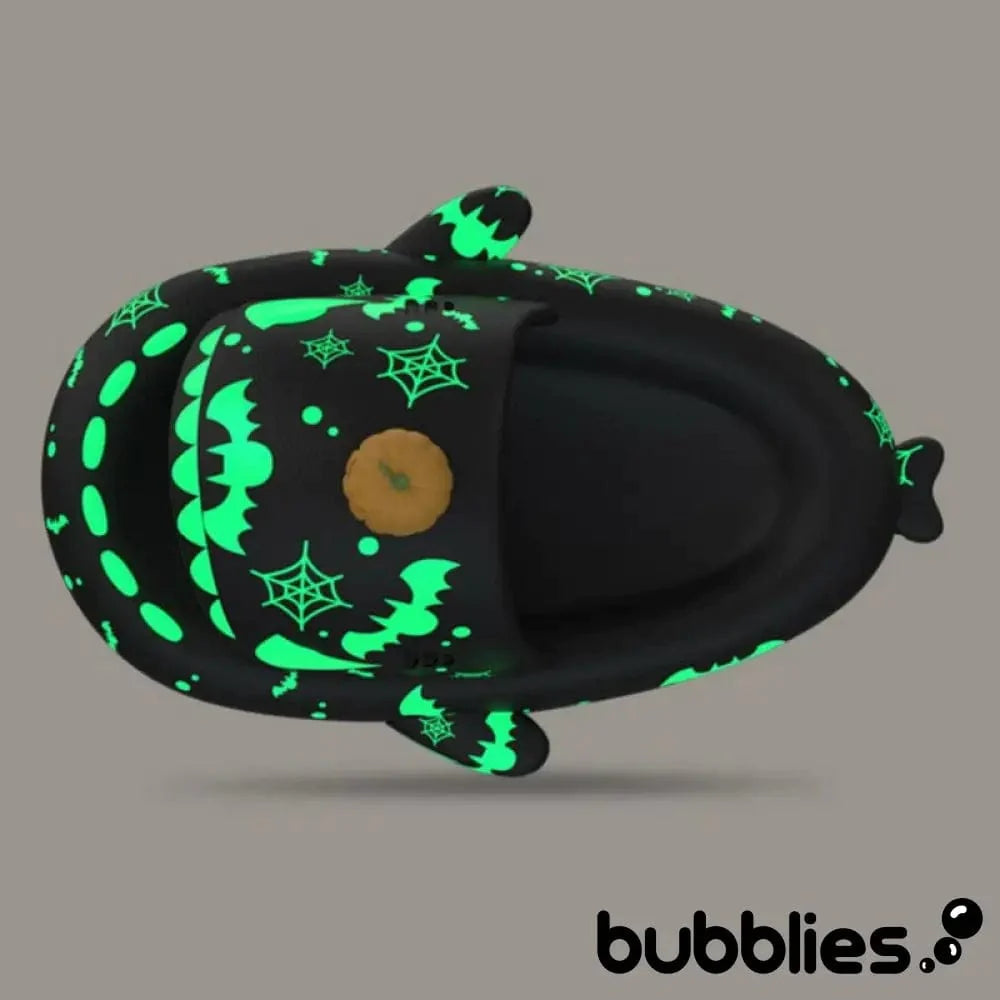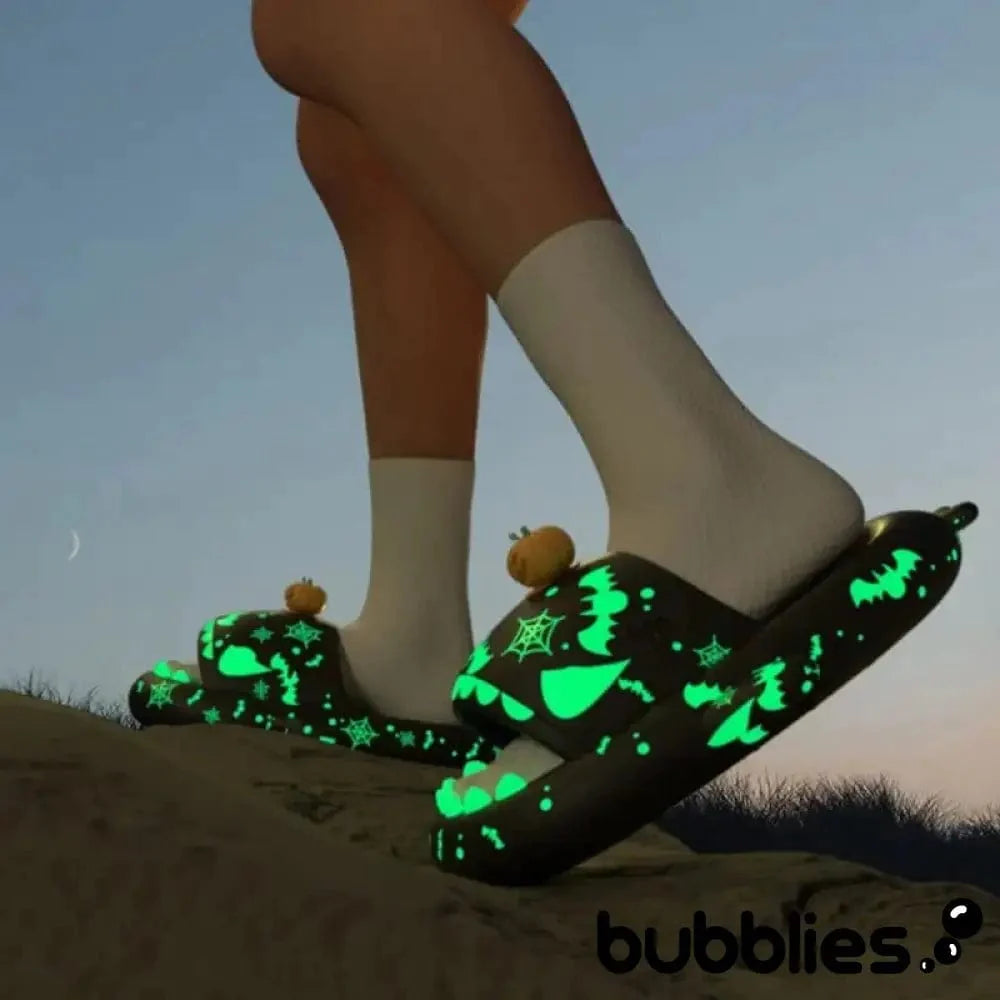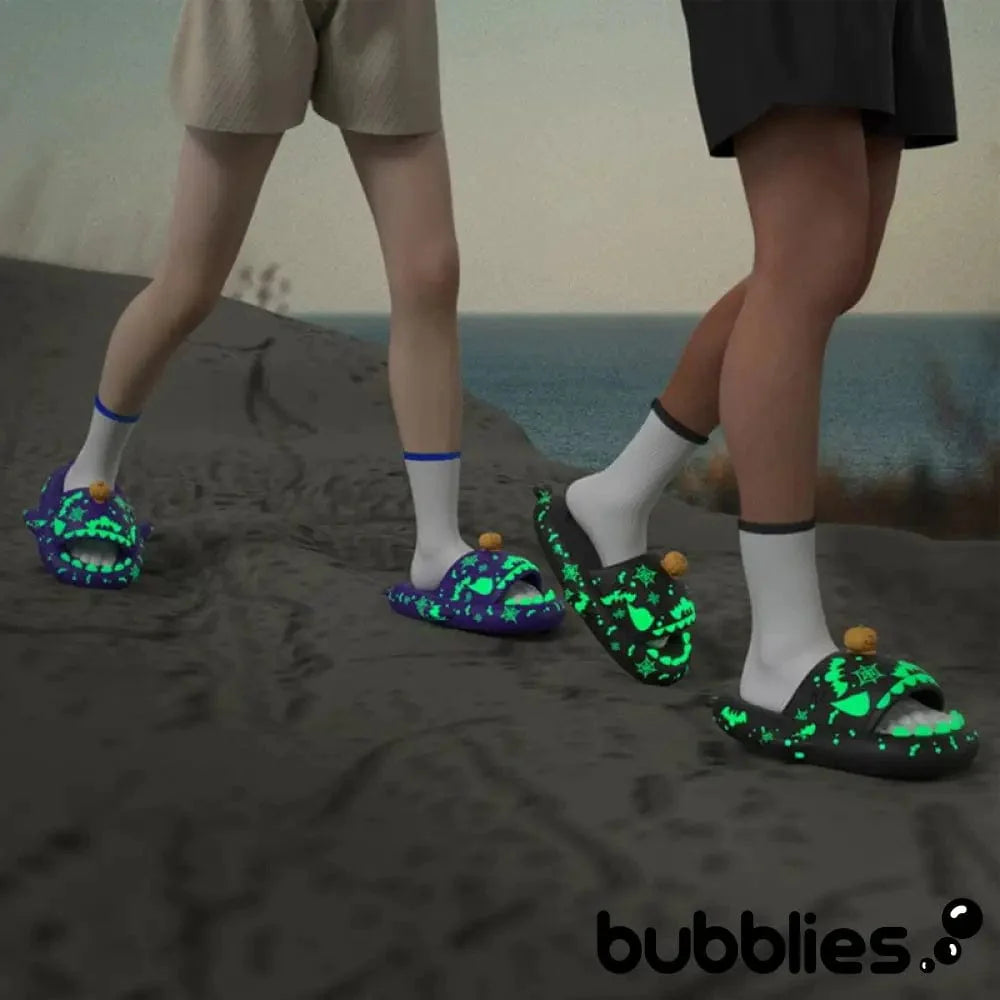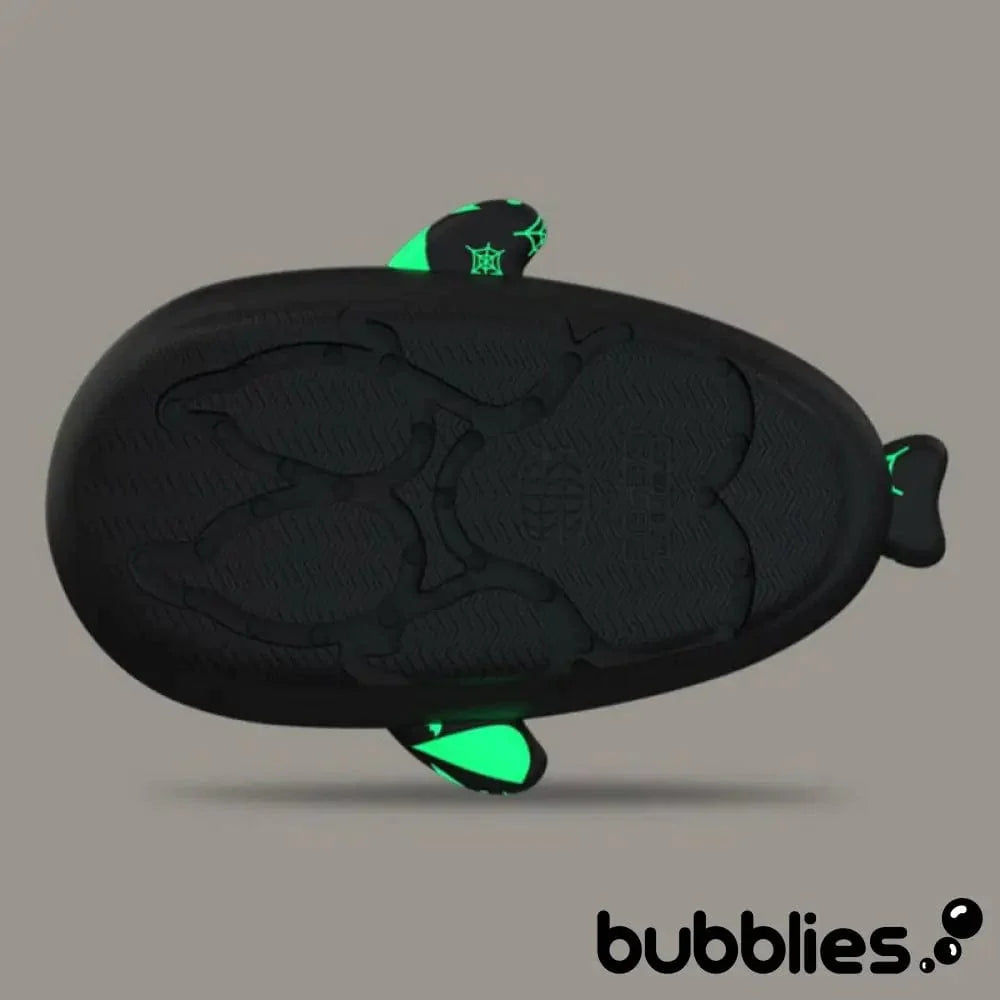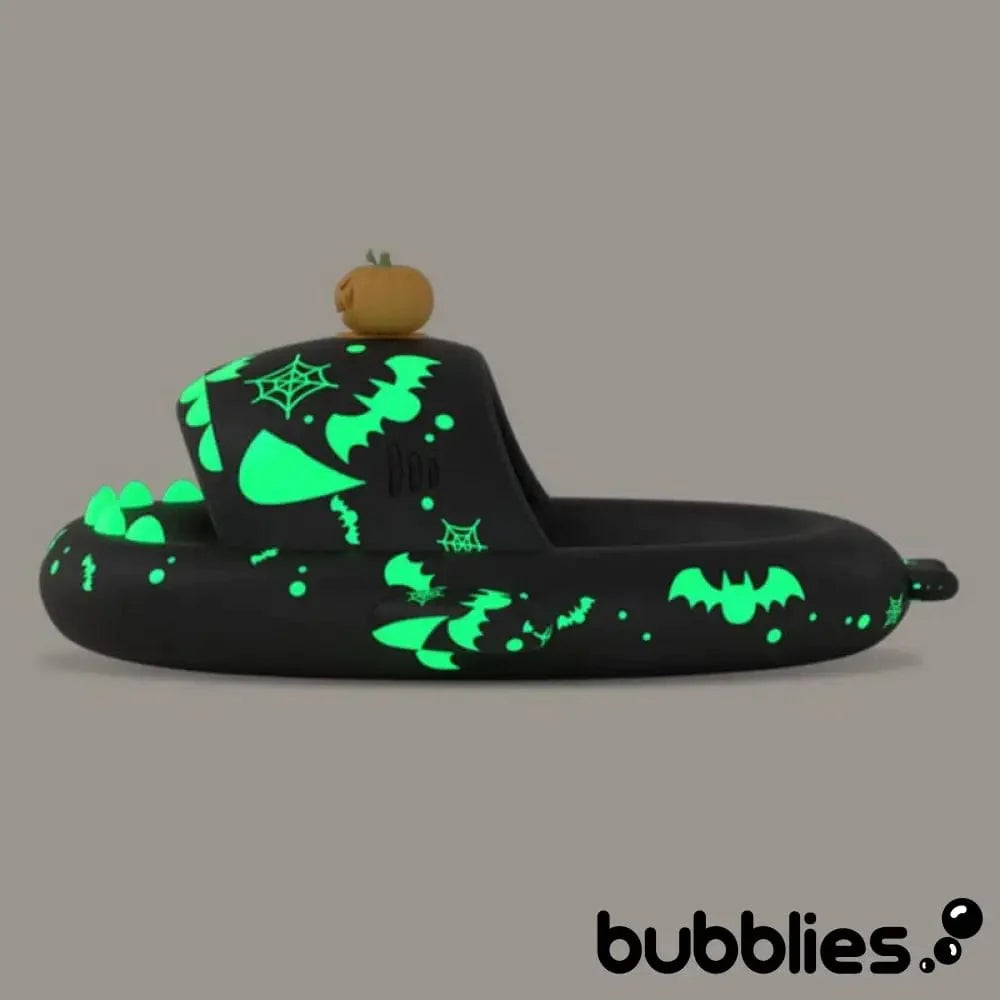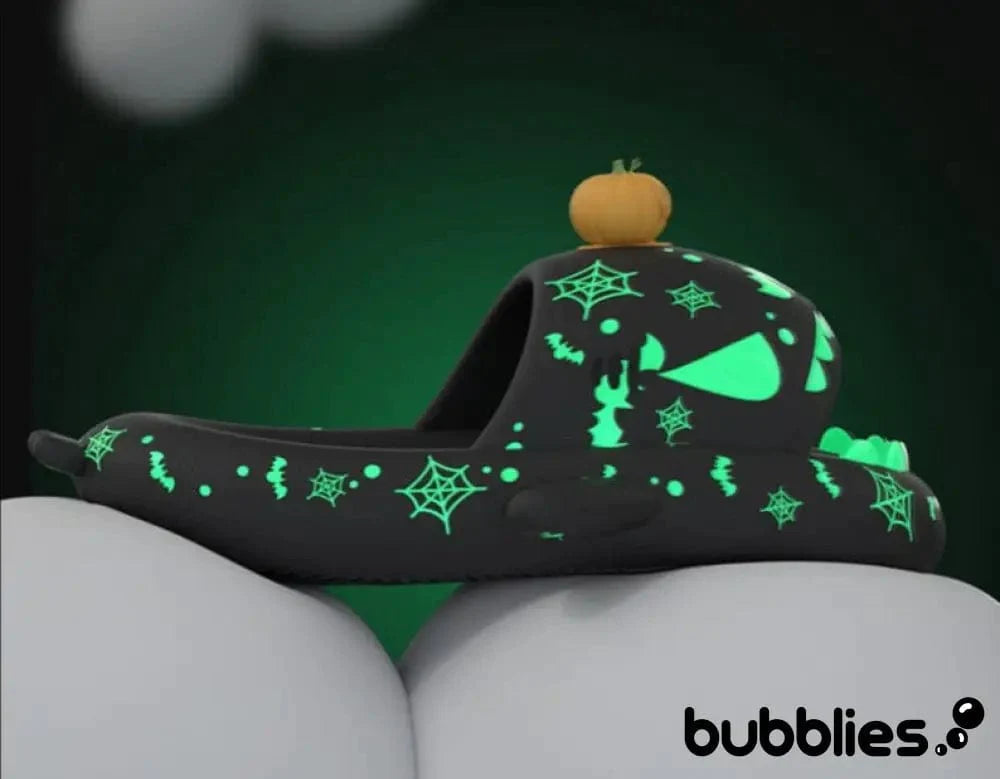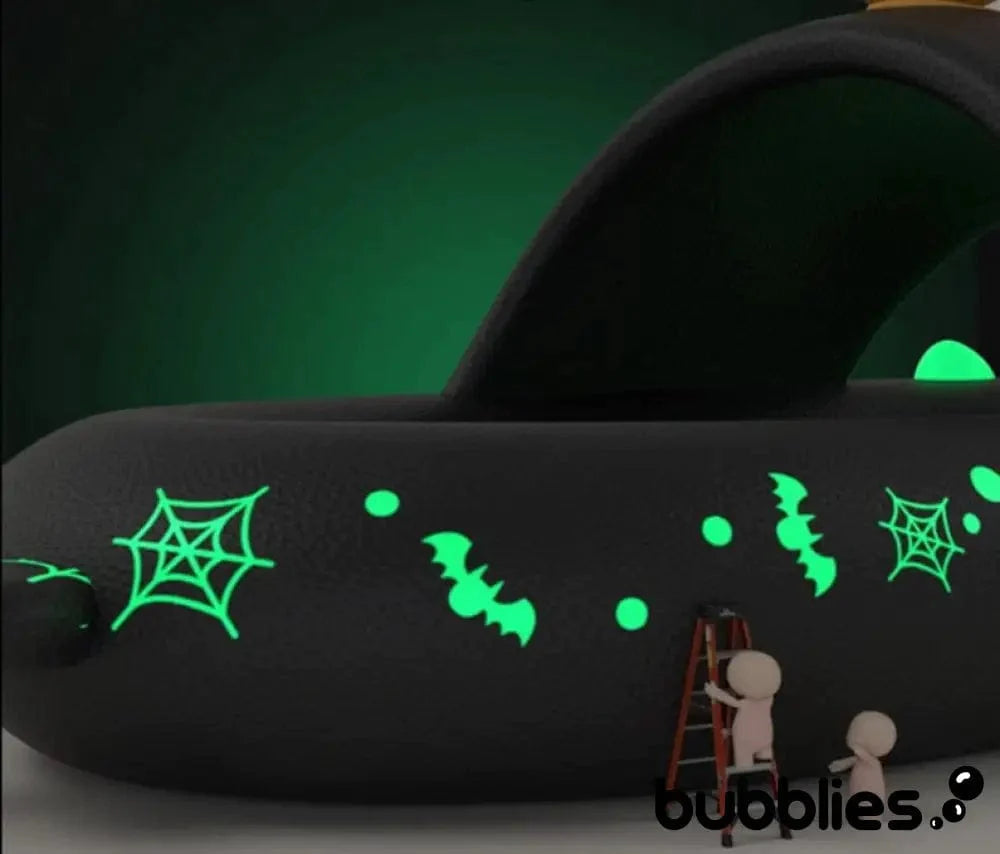 Sharkies™ Halloween Shark Slides

---
Bubblies fit true to size.

PLEASE ORDER YOUR REGULAR SHOE SIZE 🙂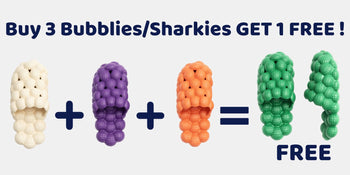 30 Days satisfaction guarantee

not satisifed with your order? we accept exchanges and returns within 30 days of delivery.*

please check our full return / exchange policy here.
Get ready for Halloween with our Limited Edition Sharkies™ Halloween Shark Slides

Imbibe in the outlandish delight of Sharkies™ Halloween Shark Slides, a fusion of fun and functionality. Feel the exhilarating exploration of the underwater realm with shark-shaped slides sculpted from supreme EVA foam, exuding comfort coupled with a sense of daring style. These aquatic avatars, made for both men and women, encapsulate a light-hearted vibe turning every stride into a lively trail.

Marvel at the Realism of the Halloween Shark Slides

The Sharkies™ Halloween Shark Slides are an epitome of detailed artistry and finesse. Each curve, each nuance projects the endearing allure of the underwater dwellers, luring you into a realm of sheer comfort and pleasure. The striking features of shark detailing, recite an intriguing marine narrative, enhanced by a striking design contour.

A Harmonious Balance of Fun and Comfort

Accomplished to perfection, these Shark Slides blend acupressure benefits with the plush delight of cloud-like comfort. Sharkies™ Halloween Shark Slides open the gateway to a realm where every step feels like a walk on voluptuous clouds. Cherished by a community of over 10,000 satisfied customers, these unique footwear creations are an assured pathway to elevate your leisure moments.

Characteristics of the Sharkies™ Halloween Shark Slides

Limited Edition : Only 100 made for global shark slide enthusiasts
Unprecedented Comfort : Crafted with gentle EVA foam ensuring every step is an epitome of comfort.
Distinctive Design: The signature shark-themed design from Bubblies ensures a standout presence.
Therapeutic Feature: Perfect foot therapy integrated into your everyday footwear.
Universal Appeal: Adored by both genders reflecting an adventurous spirit.
Join 10,000+ elated customers: A guarantee of our commitment to quality and customer satisfaction.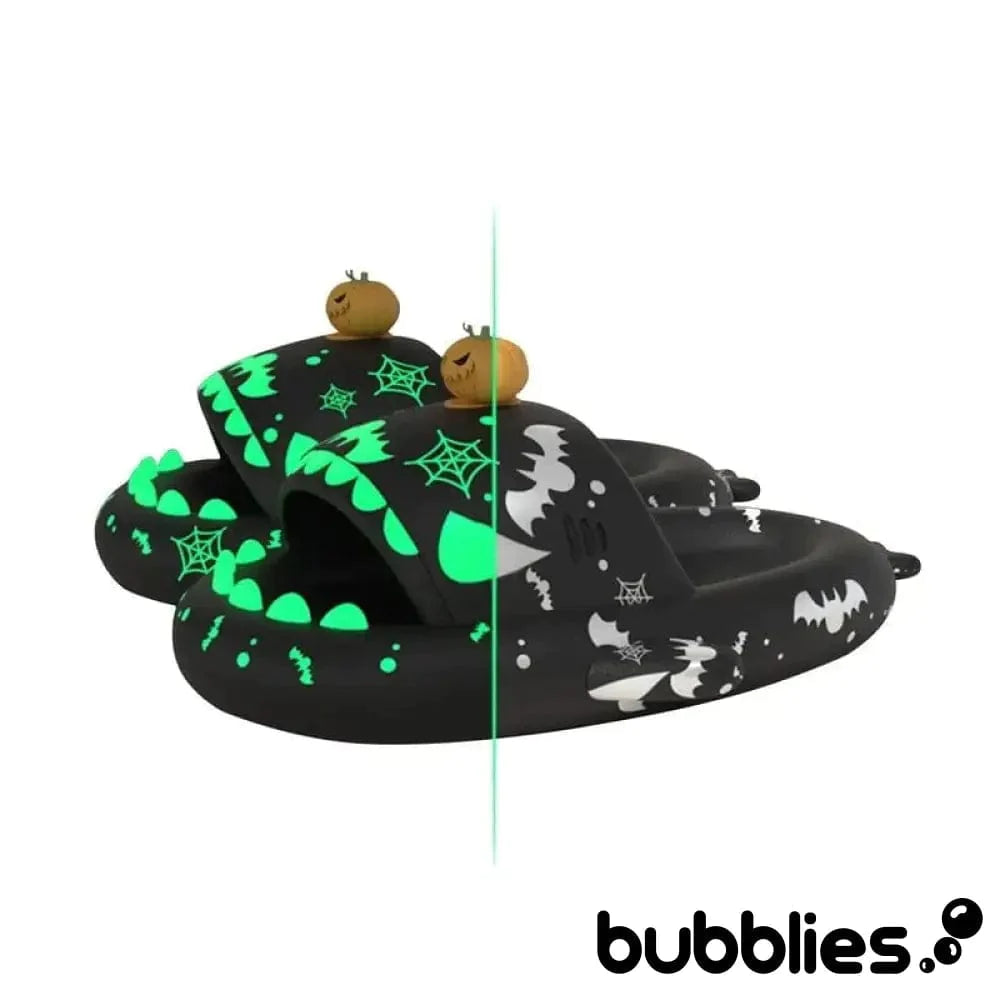 This product has no reviews yet.
This product has no reviews yet.