Be ready to step on bubbles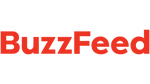 The must-have fashion accessory of the season

The go-to slippers for this summer

Bubblies provides all-day comfort and support while still maintaining a chic and stylish appearance

+20.000 Bubblies addicts feel better in their shoes ❤️
Best slides ever
"They really make you feel like getting your feet massaged while walking, it's crazy."
Life changing
"As someone with chronic foot pain, finding comfortable footwear is always a challenge.
Bubblies have been a game-changer for me. I can wear them all day without any discomfort."
Love them
"They're so lightweight and cushiony, it truly feels like I'm walking on a bubble. I've already ordered two more pairs in different colors!"
Cool and cosy
I was initially drawn to Bubblies Bubble Slides for their stylish design, but I was blown away by the comfort they provide.
They've replaced all my other summer shoes, and I can't imagine going back.
Very satisfied
I was skeptical at first, but once I tried my Bubblies Bubble Slides, I was instantly hooked.
The ergonomic design provides excellent arch support, and they're so comfortable I can wear them all day long.
Bubblies™ Bubble Slides with Fur
View all
5 X
More slip-resistant
The textured soles of Bubblies™ Bubble Slides are up to 5 times more slip-resistant than other bubble slides, ensuring secure footing and enhanced safety on various surfaces.
75%
Thicker
Our Bubble Slides are designed with an EVA Foam cushioned footbed that provides up to 75% more cushioning than other bubble slides, allowing the acupressure to take effect in the best way.
85%
More breathable
The open-toe construction and breathable materials of Bubblies™ provide up to 85% more breathability than standard bubble slides, keeping your feet cool and fresh.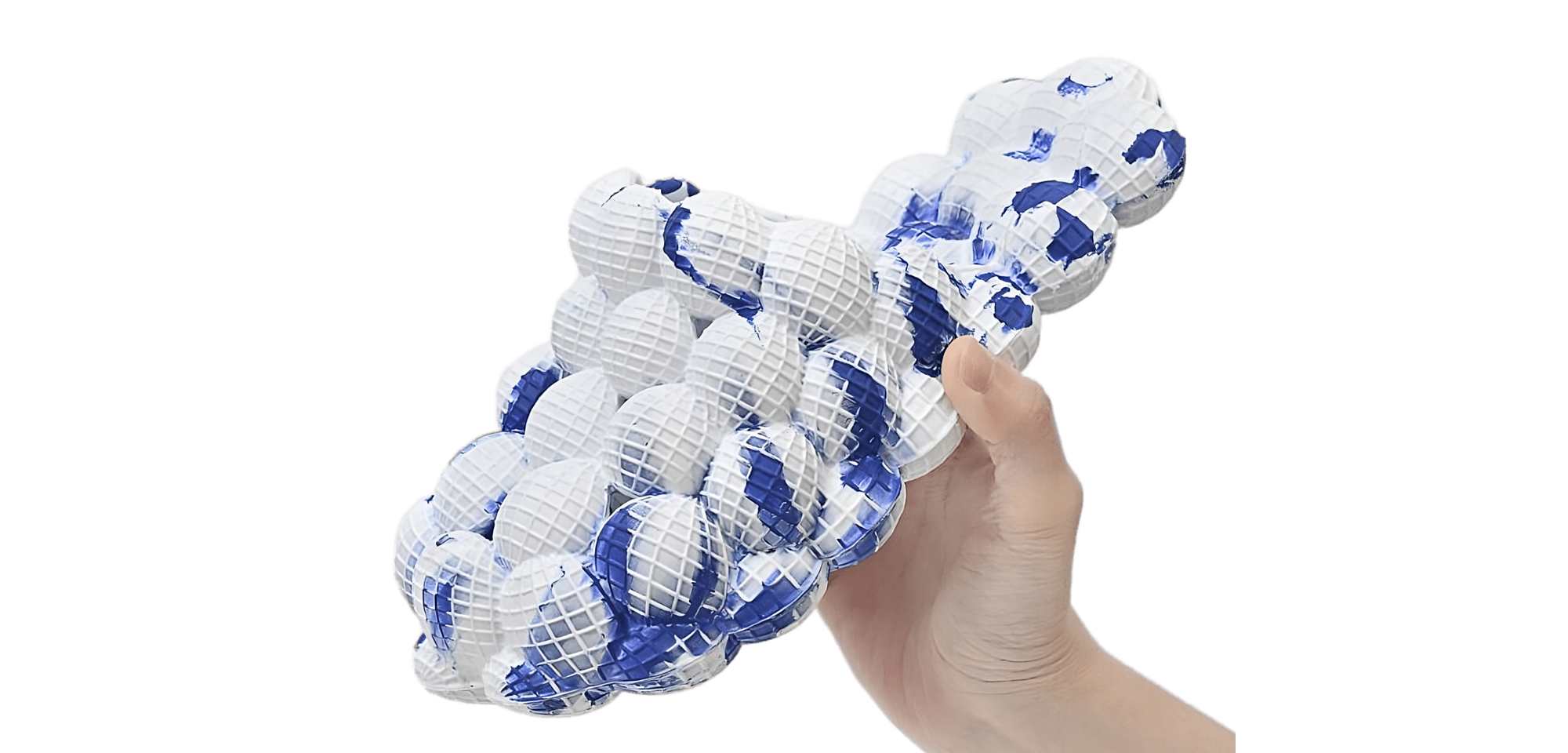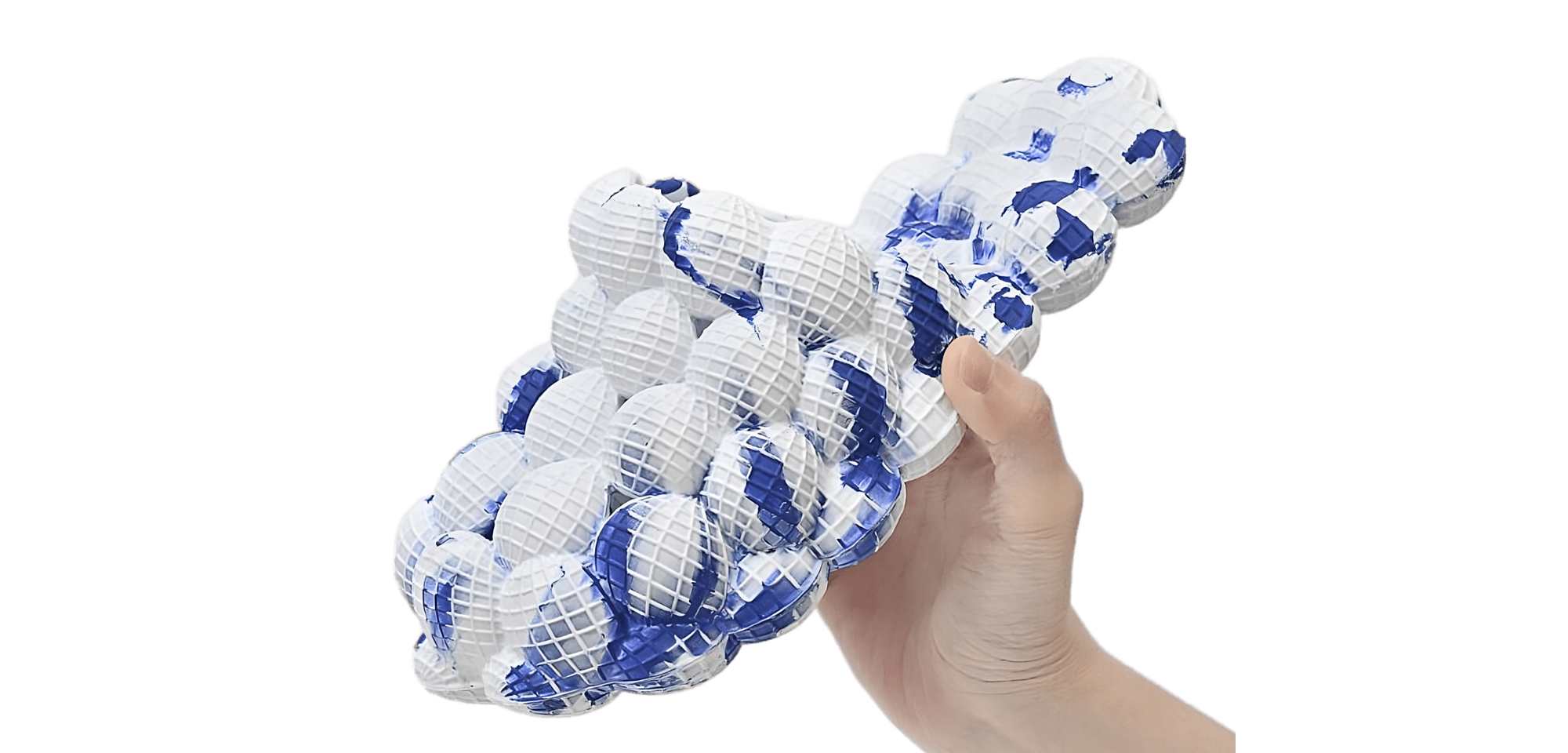 Vibrant colors and designs
Bubblies™ come in a variety of bold and attractive colors, allowing you to choose the perfect pair to match you personal style ✨
Acupressure Therapy
Say goodbye to discomfort and hello to relaxation !
With each step, Bubblies acupressure bubbles massage your feet to wellness!

Open-toe construction
Stay cool and stylish with Bubblies's open-toe construction, which promotes airflow and breathability, keeping your feet fresh and comfortable throughout the day.
Sharkies™ The Original Shark Slides
View all
Save 20%
Sale price

€35,90
Regular price

€44,90
Save 20%
Sale price

€35,90
Regular price

€44,90
Save 20%
Sale price

€35,90
Regular price

€44,90
What are Bubble Shoes ?
Bubble shoes, also called bubble slippers, bubble slides or bubble sandals, are an innovative and stylish type of bubble slide shoes that have gained considerable popularity recently. They are characterized by their distinctive bubbly-like cushioning that enhances comfort while also creating a unique aesthetic appeal. This design, typically in the form of inflated sections or 'bubbles' in the sole, aims to provide a plush, cloud-like feel when walking, hence the name "bubble shoes."
Bubbly slides are often made from lightweight and durable materials such as EVA foam (ethylene vinyl acetate), which adds to the comfort while ensuring longevity. The innovative design is not just about comfort; it also offers substantial support to your foot, making bubble shoes suitable for prolonged wear. They have become a trendy choice for casual, everyday footwear due to their combination of comfort, support, and distinctive style.
Who made Bubble Slides ?
Bubble shoes were ingeniously crafted by Bubblies. Bubblies introduced these innovative bubbly slides with a focus on wellness and relaxation, incorporating an acupressure footbed featuring strategically placed bubbles.
As the creators of the original bubble slippers, Bubblies has revolutionized the footwear industry by combining fashion-forward designs with wellness benefits.
The versatility of bubble slides is another highlight, as they are suitable for various occasions and activities.
In conclusion, Bubblies is the visionary brand behind the creation of bubble shoes, setting a new standard for comfortable and stylish footwear. With their acupressure footbed and eco-conscious approach, bubble sandals have become a sought-after choice for those who value wellness, fashion, and sustainability.
Discover the Comfort and Style of Golf Ball Slides
Are you tired of ordinary slides that offer no added benefits? If you're looking for something unique, comfortable, and stylish, Golf Ball Slides could be the answer. In this guide, we delve into the unique features and advantages that make these slides a game-changer in the footwear market.
What are Golf Ball Slides?
Golf Ball Slides are a unique type of slide sandals with a dimpled footbed that mimics the surface of a golf ball. Unlike traditional slides, these offer a range of benefits aimed to enhance your comfort and foot health.
Features that Set Bubblies Golf Ball Slides Apart
Massage Effect: The dimpled structure provides a massaging effect, promoting better blood circulation in your feet.
Increased Grip: The dimples increase surface area, offering improved grip as you walk.
Breathability: The design allows for better air circulation, keeping your feet dry and odor-free.
Durability: Made from high-quality materials, these slides are designed to last.
Stylish Design: With a variety of colors and patterns available, you can make a fashion statement.
Why Choose Bubblies Golf Ball Slides?
Comfort: The unique dimpled structure is not just for show; it adds an extra layer of comfort.
Versatility: Perfect for indoor and outdoor use, be it a quick run to the grocery store or a day at the beach.
Ease of Use: Just slip them on and go—no complicated straps or laces.
How to Care for Your Golf Ball Slides
Maintaining these slides is as easy as 1-2-3.
Cleaning: Wipe with a damp cloth or use mild soap and water.
Drying: Air-dry them; avoid direct sunlight to maintain the material's integrity.
Storage: Store in a cool, dry place to ensure they last longer.
Where to Buy Golf Ball Slides
Finding Golf Ball Slides is easier than ever. They're available at:
Online Retailers: Bubblies's online store offer a range of styles and sizes.
Brick-and-Mortar Stores: Visit our local footwear or sports outlet to try them on for size.
Conclusion on Golf Ball Slides
When it comes to comfort, style, and practicality, Golf Ball Slides tick all the boxes. Their unique dimpled design sets them apart from the competition, providing benefits that go beyond mere aesthetics. So, step into a world of enhanced comfort and style today with Golf Ball Slides.