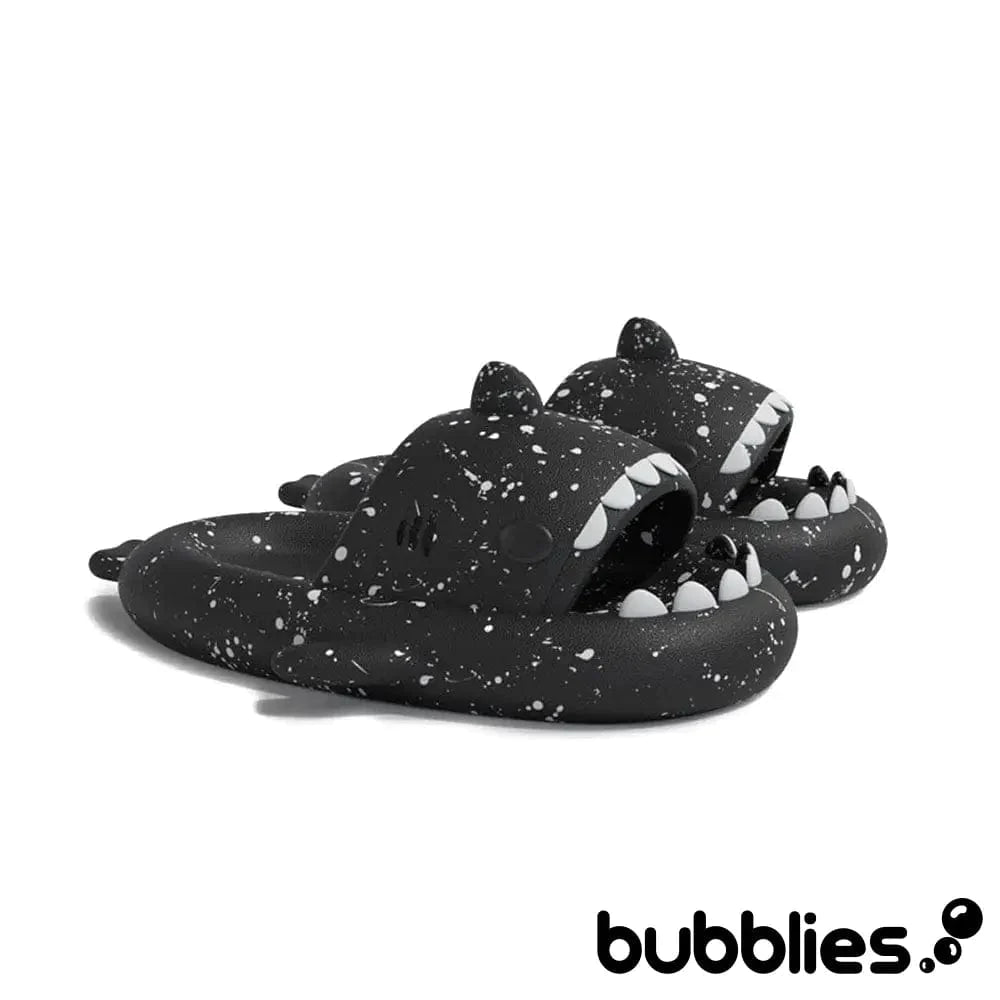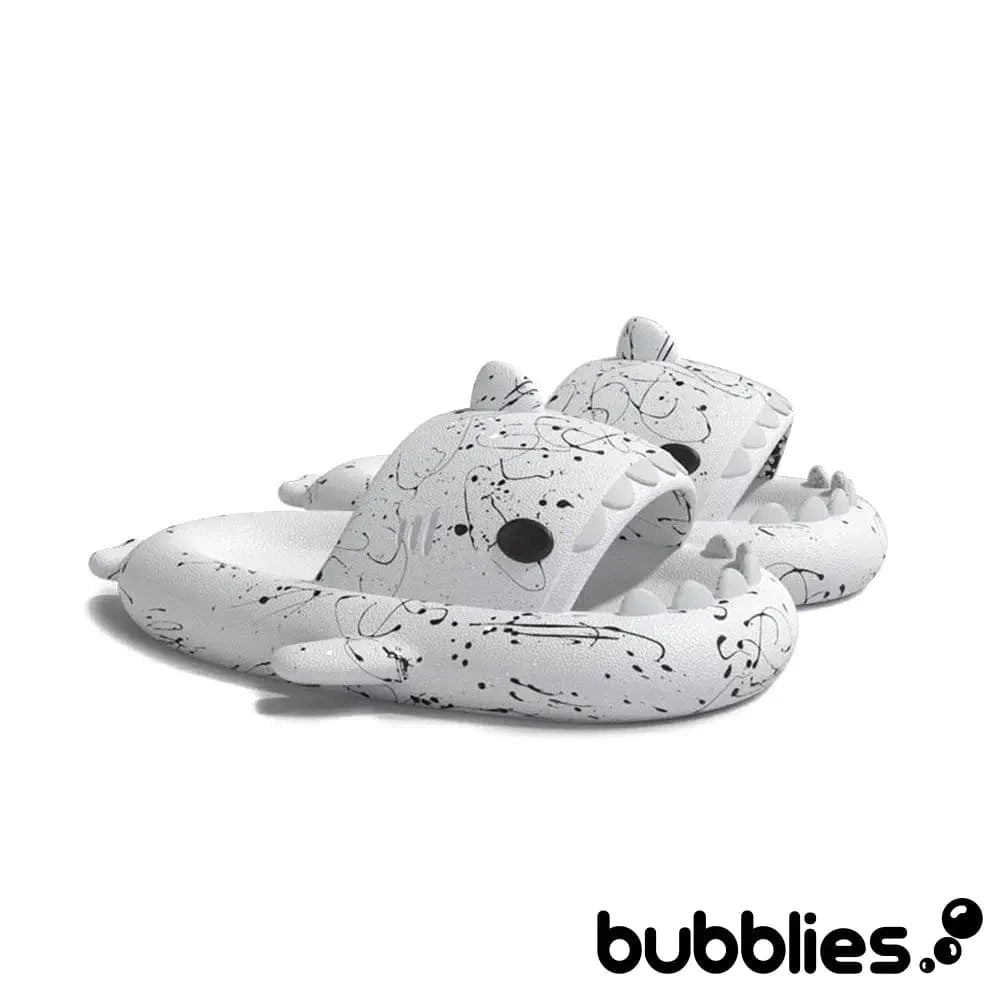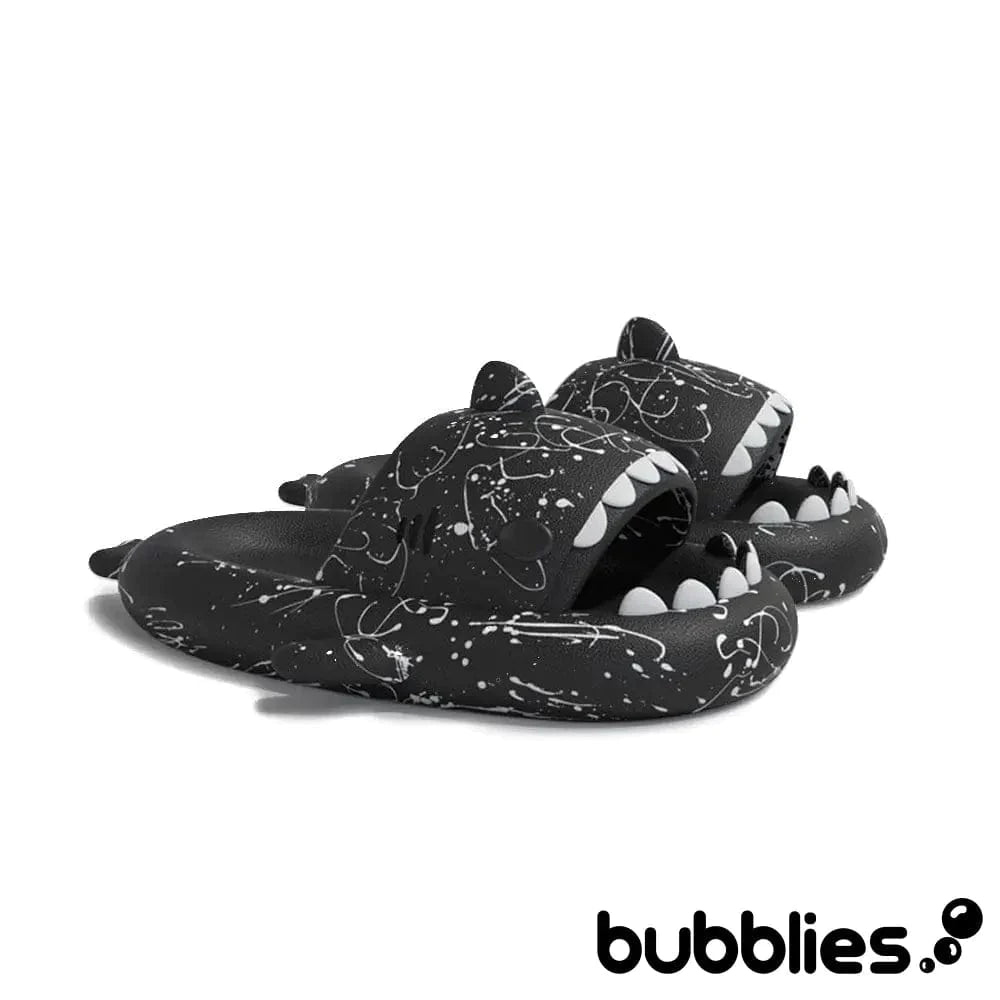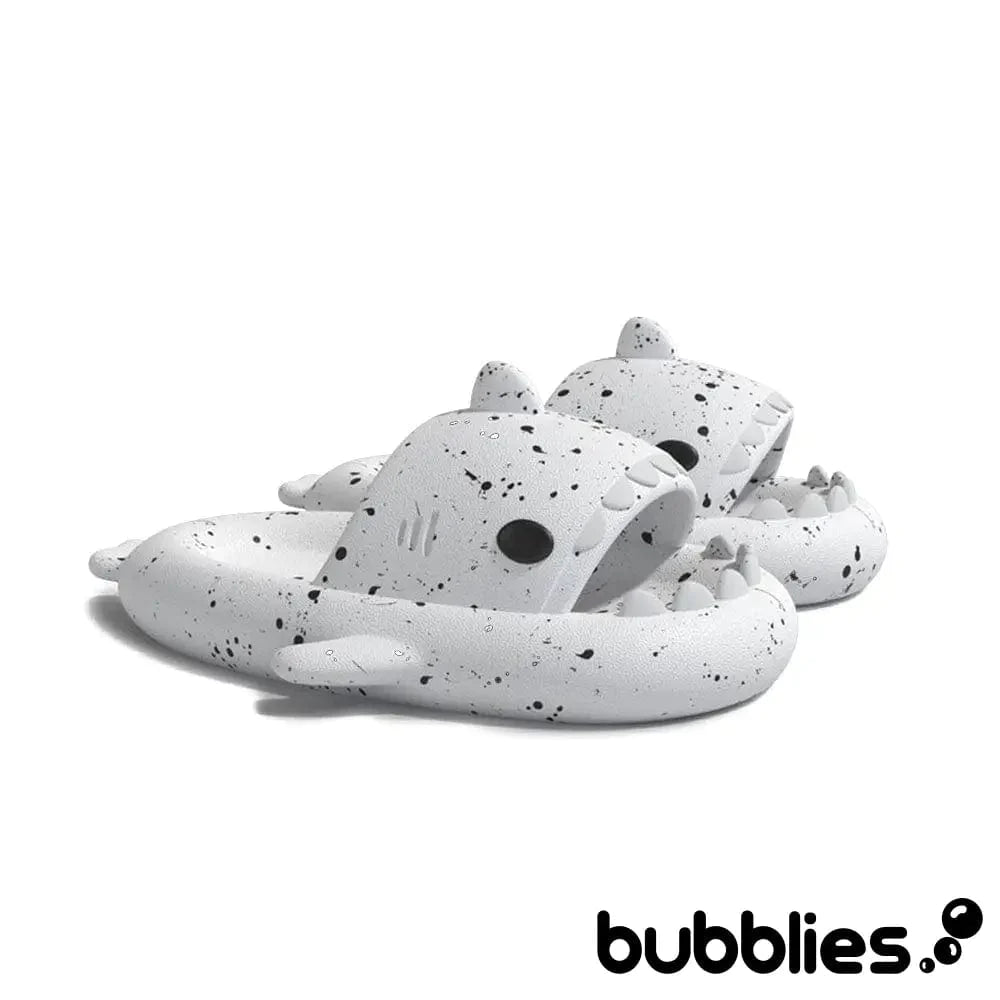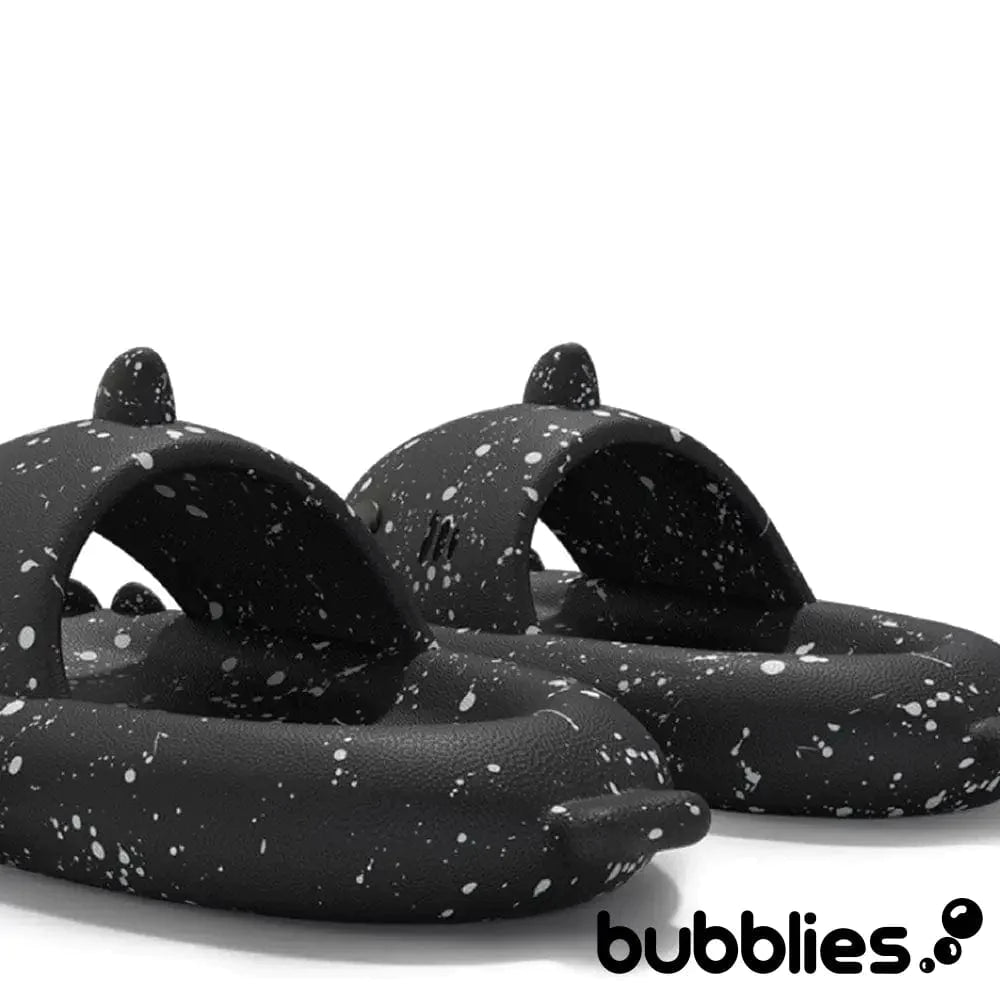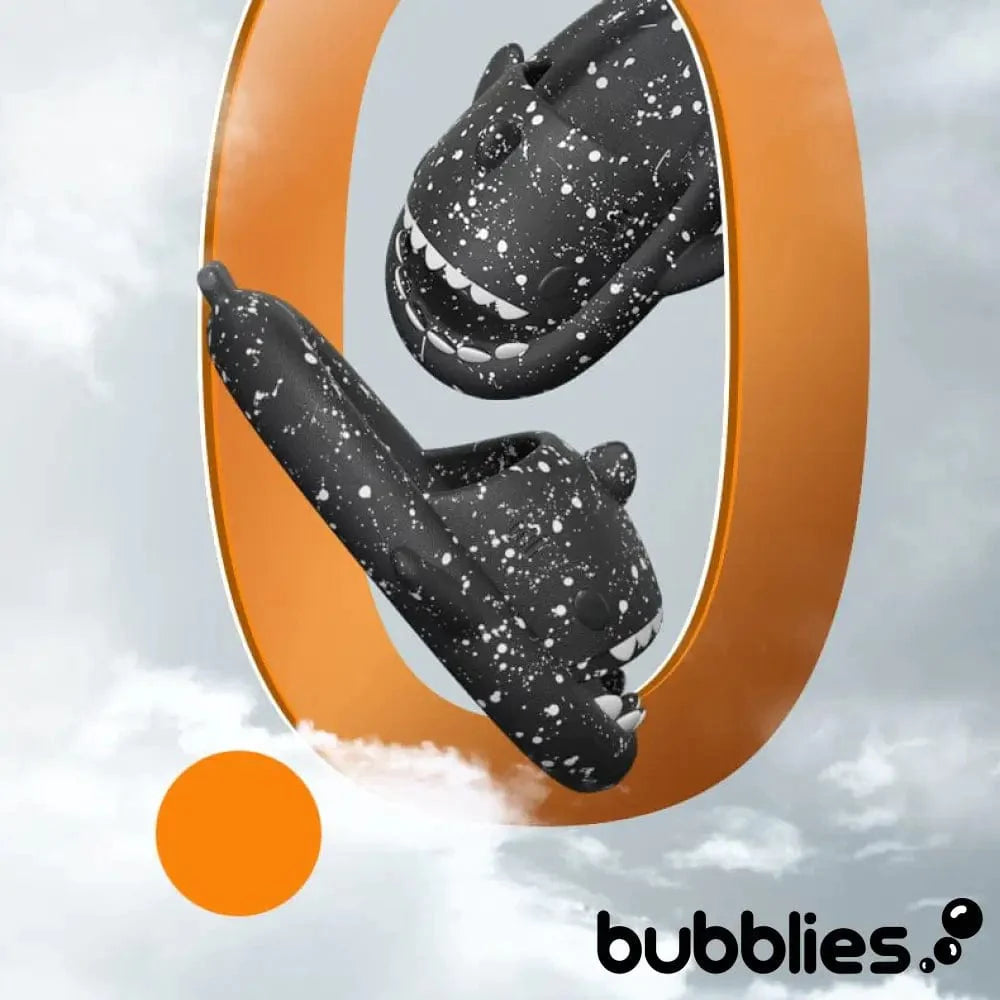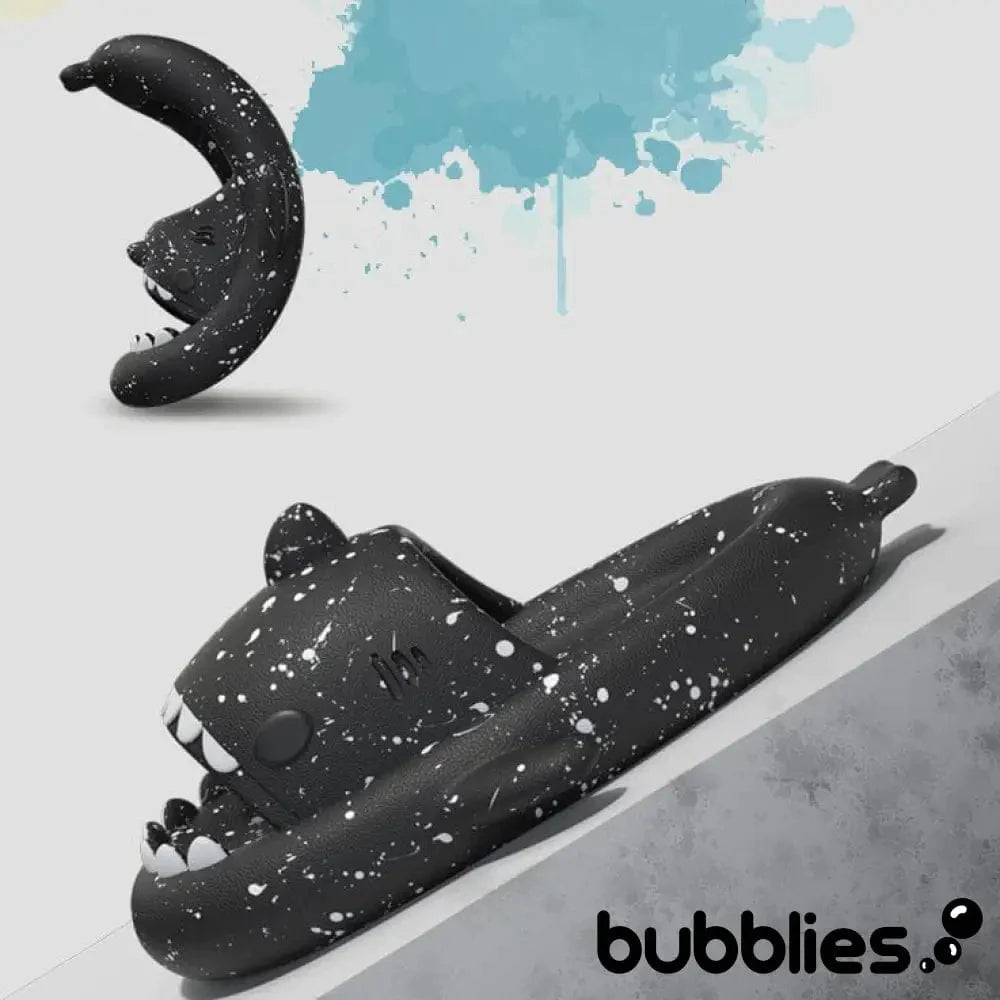 Sharkies™ Shark Slides - Splash

---
Bubblies fit true to size.

PLEASE ORDER YOUR REGULAR SHOE SIZE 🙂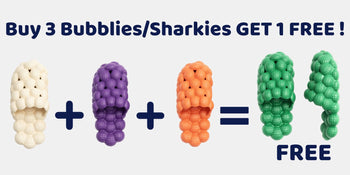 30 Days satisfaction guarantee

not satisifed with your order? we accept exchanges and returns within 30 days of delivery.*

please check our full return / exchange policy here.
Capture The Ocean in Your Step with Sharkies™ Shark Slides - Splash

Submerge yourself into a realm of comfort and style, radiating a vibe of aquatic elegance with our Sharkies™ Shark Slides - Splash. These enchanting slides transport you to calming ocean waves with each step. Crafted from exquisite EVA foam, the slides not only cushion your feet majestically but wrap you in a cocoon of unsurpassed comfort, akin to treading on soft, billowing clouds.

A Masterful Blend of Realism and Comfort

Our Sharkies™ Shark Slides embody the perfect blend of realism met with ultimate comfort. Meticulously designed, these charmers artfully capture the essence of the shark, maneuvering the balance between adorable beauty and commanding poise. Their inherent allure is more than just skin-deep; slipping them on unveils an invitation into a world of acupressure therapy delivering a serene, pampering experience.

Indulge in a Transcendental Footwear Experience

The Sharkies™ Shark Slides are more than simply footwear. They embody an experience, a lifestyle. Not only do they deliver unparalleled comfort, but they also radiate an air of playfulness, embracing the spirit of innovation and creative design as seen among our Shark Slides collection. Acknowledged and embraced by over 10,000 delighted customers, these slides are the ultimate proclamation of a lively vibrancy fused with unmatched comfort.

Characteristics of the Sharkies™ Shark Slides - Splash

Original shark-like design exuding a blend of style and amusement.
Supreme comfort offered with high-quality EVA foam.
Perfect for both men and women making them versatile footwear.
Delivers Acupressure therapy to enhance relaxation and stress relief.
Proven satisfaction with over 10,000+ happy customers.
A key part of our premium, innovative footwear collection.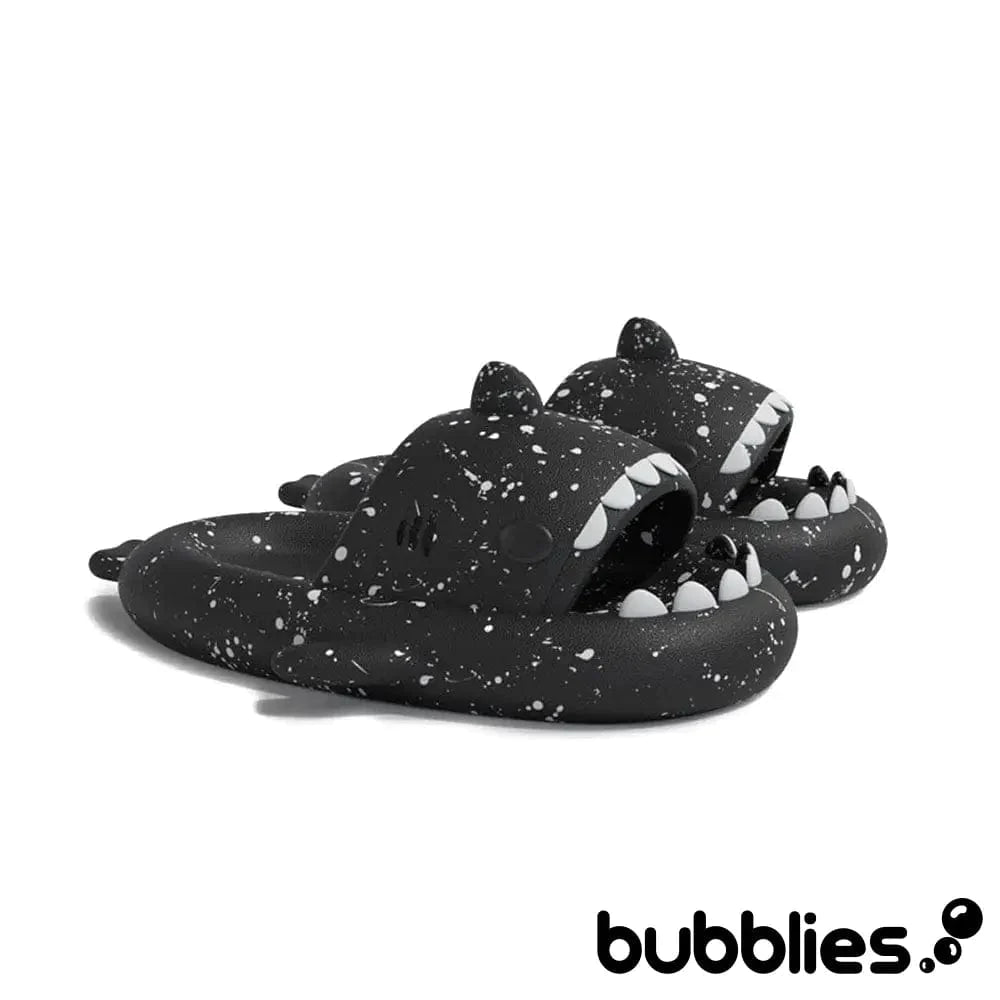 This product has no reviews yet.
This product has no reviews yet.