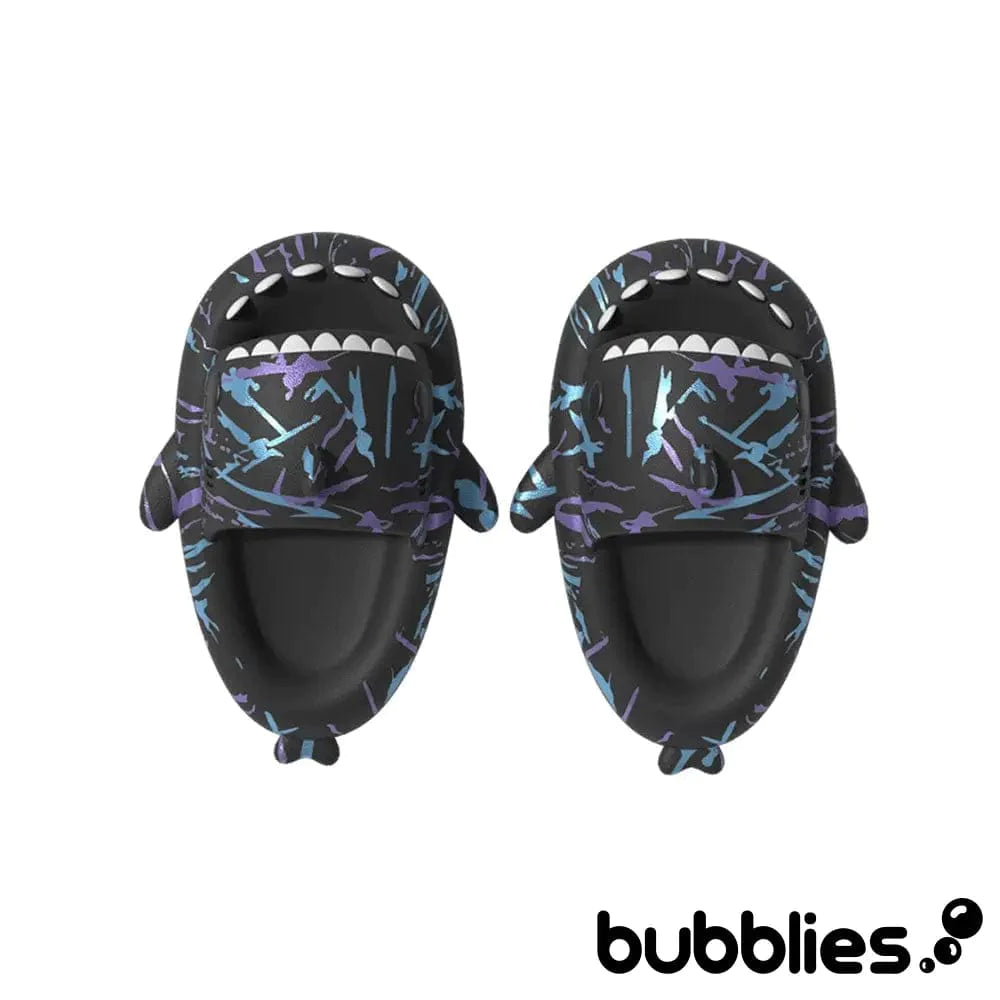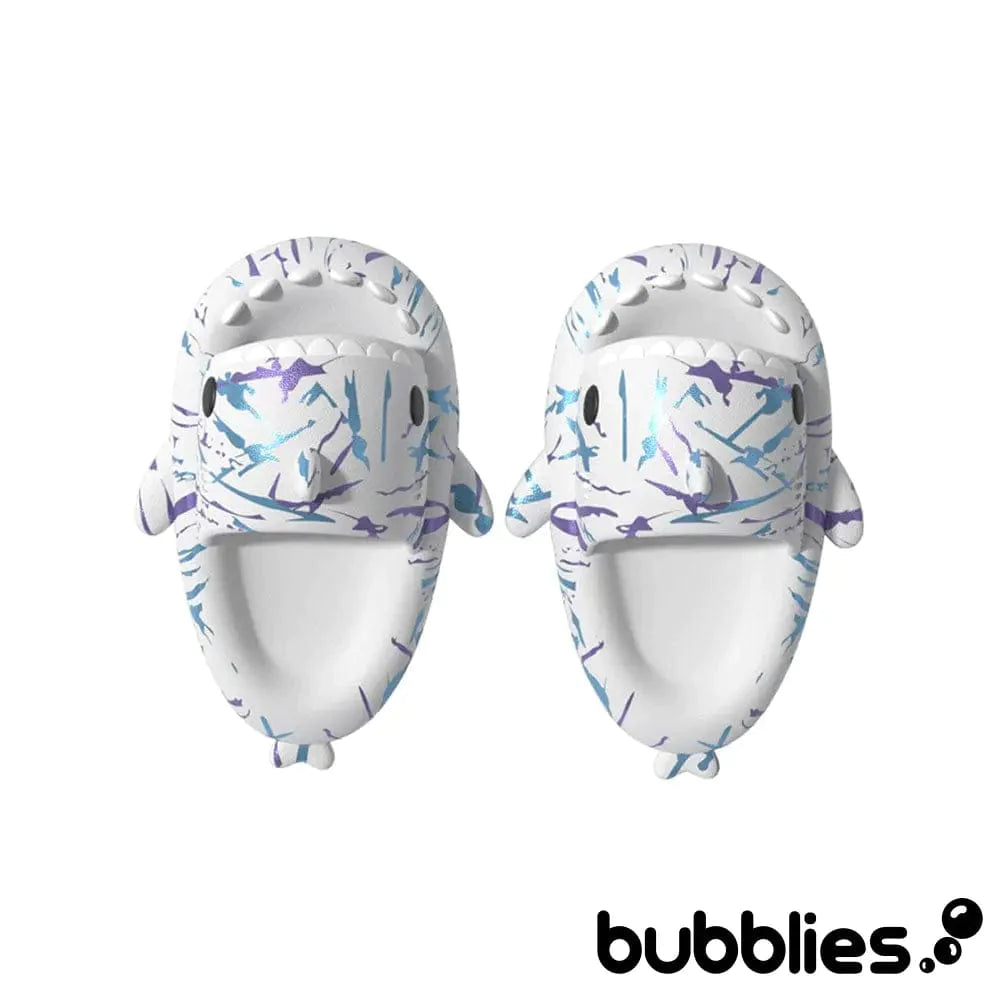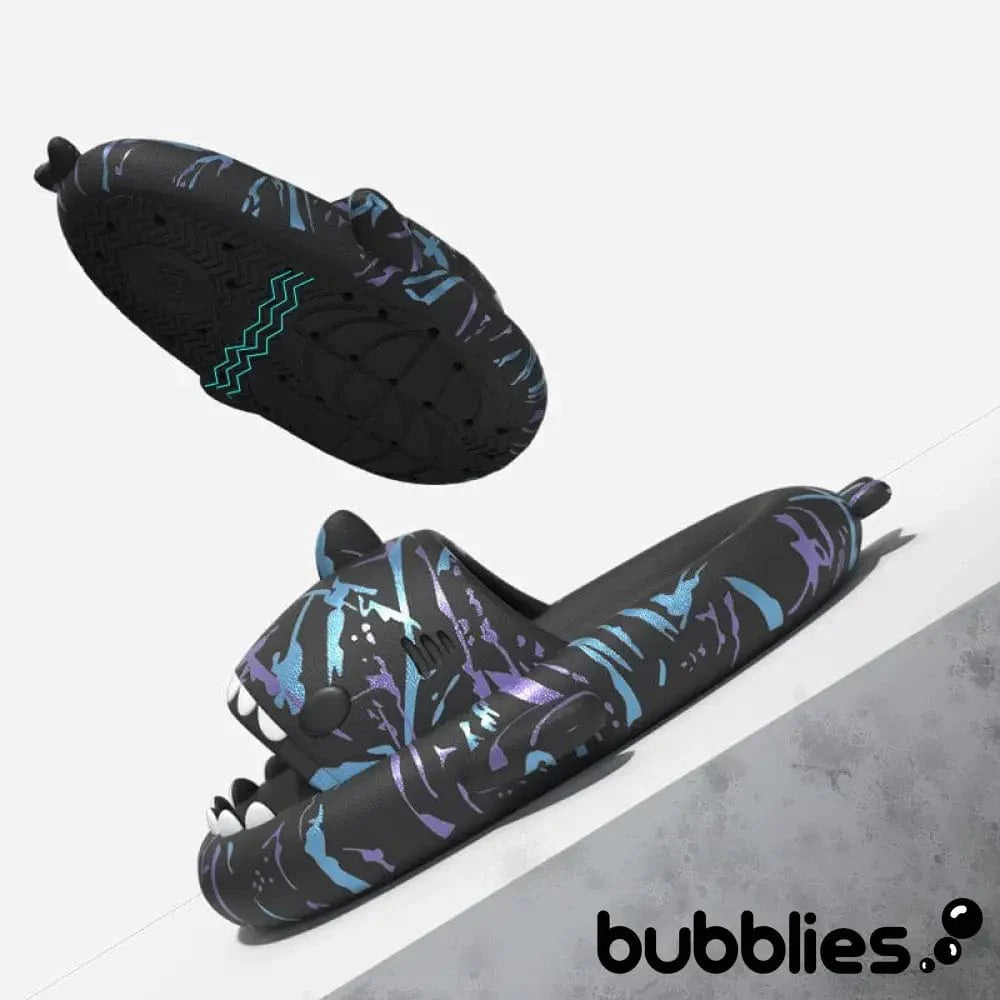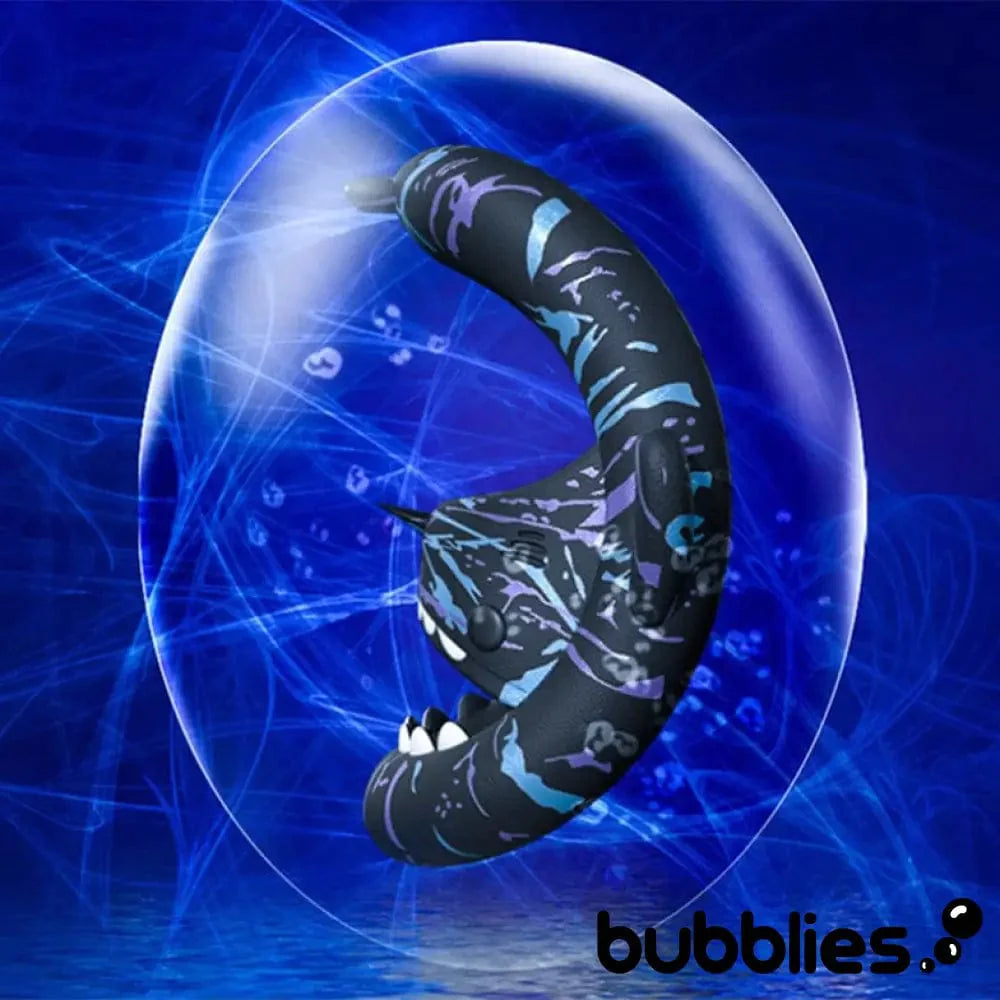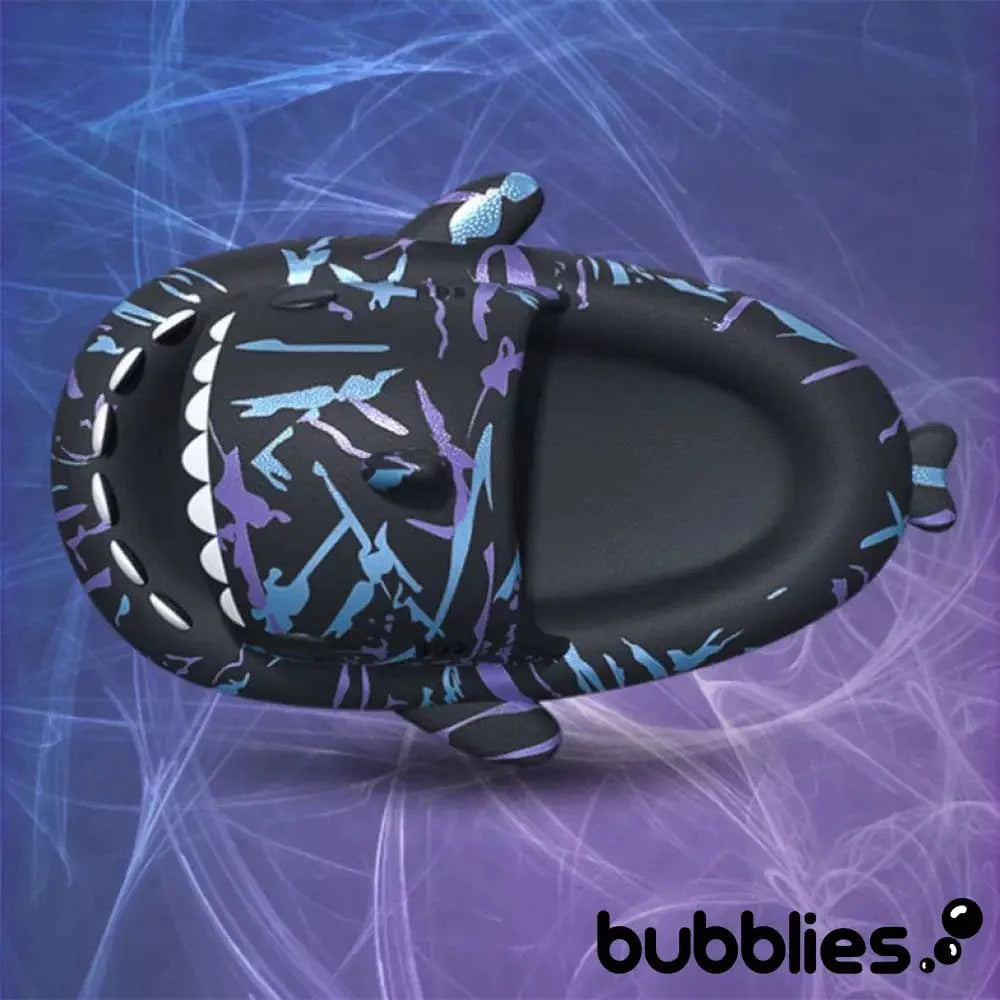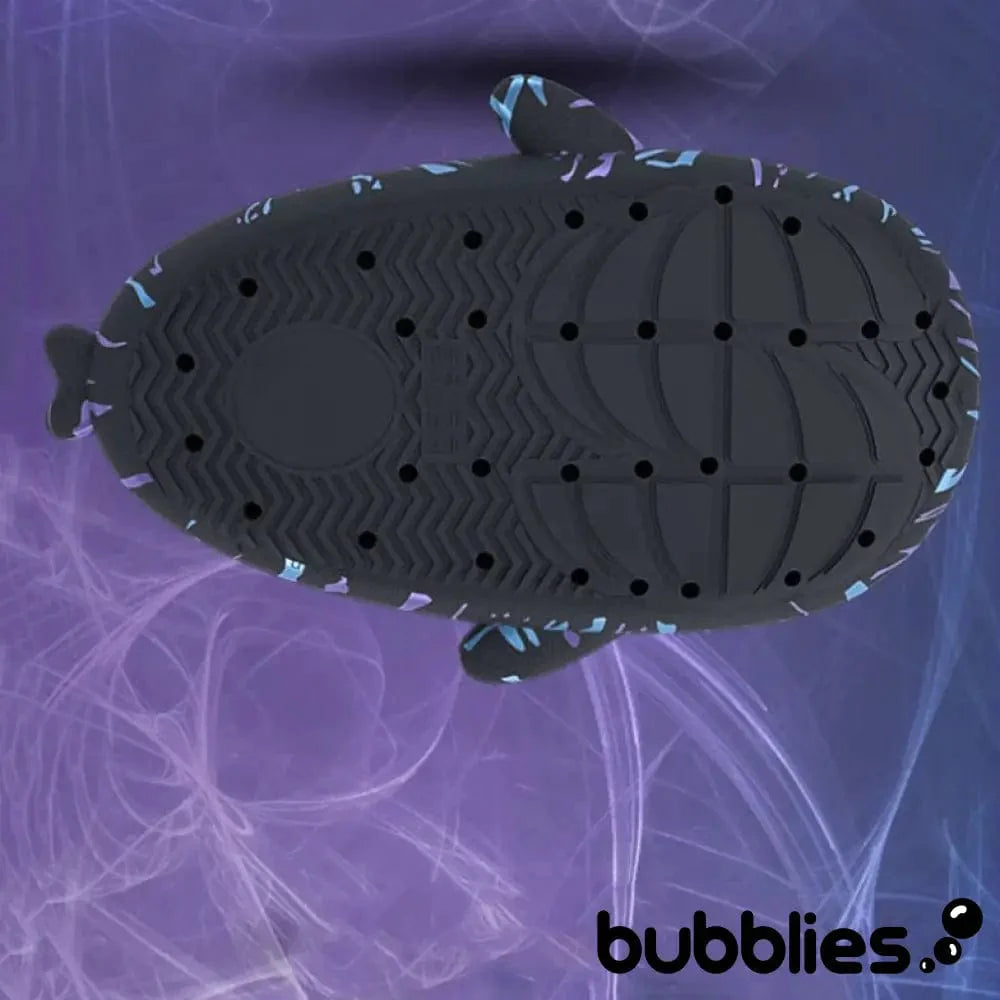 Sharkies™ Shark Slides - Glow

---
Bubblies fit true to size.

PLEASE ORDER YOUR REGULAR SHOE SIZE 🙂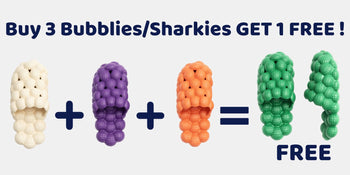 30 Days satisfaction guarantee

not satisifed with your order? we accept exchanges and returns within 30 days of delivery.*

please check our full return / exchange policy here.
Embrace the Ocean-Style Comfort with Sharkies™ Shark Slides - Glow

Imagine strolling by the beach, the sand slipping between your toes, and a soft ocean breeze playing with your hair. With Sharkies™ Shark Slides - Glow, we bring you an enchanting journey into the deep blue sea, right at the comfort of your home. Crafted from the softest EVA foam, these slides not only add a playful marine twist to your style but seal in some much-needed comfort in your everyday fashion.

Exquisite Realism that Captivates Your Sensibilities

Dive into the magical realism of the ocean world with our intricately designed slides. The Sharkies™ Shark Slides - Glow blossoms with an impeccable blend of style and functionality, replicating the fascinating outline of a shark. A must-have for ocean lovers, these slides are the perfect fusion of trendy design and the ultimate comfort that feels like walking on a cloud.

Redefine Footwear Fashion with a Splash of Fun

Elevate your fashion game to new depths with Shark Slides. With their commitment to innovation, Bubblies infuses each slide with a playful twist, ensuring you're always a step ahead in the style game. Along with bringing a dash of fun to your ensemble, the Sharkies™ Shark Slides - Glow boosts your comfort factor, thanks to its acupressure therapy benefit.

Characteristics of the Sharkies™ Shark Slides - Glow

Impeccable Shark Design, making each stride an ocean adventure.
Made from soft and supple EVA foam for the ultimate comfort.
Acupressure Therapy benefits that offer unmatched comfort to your foot.
Playful design that adds some fun to your footwear fashion.
Backed by more than 10,000+ happy customers, a testament to our commitment to quality and style.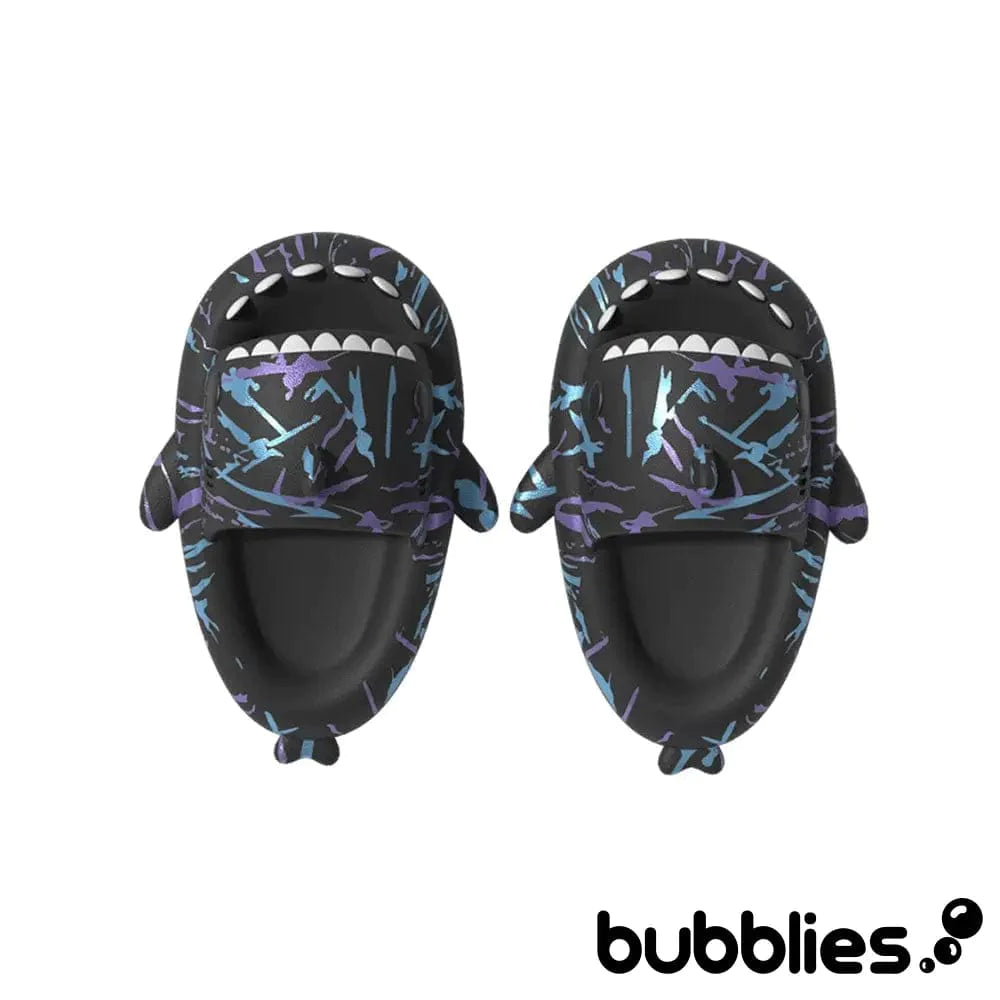 This product has no reviews yet.
This product has no reviews yet.