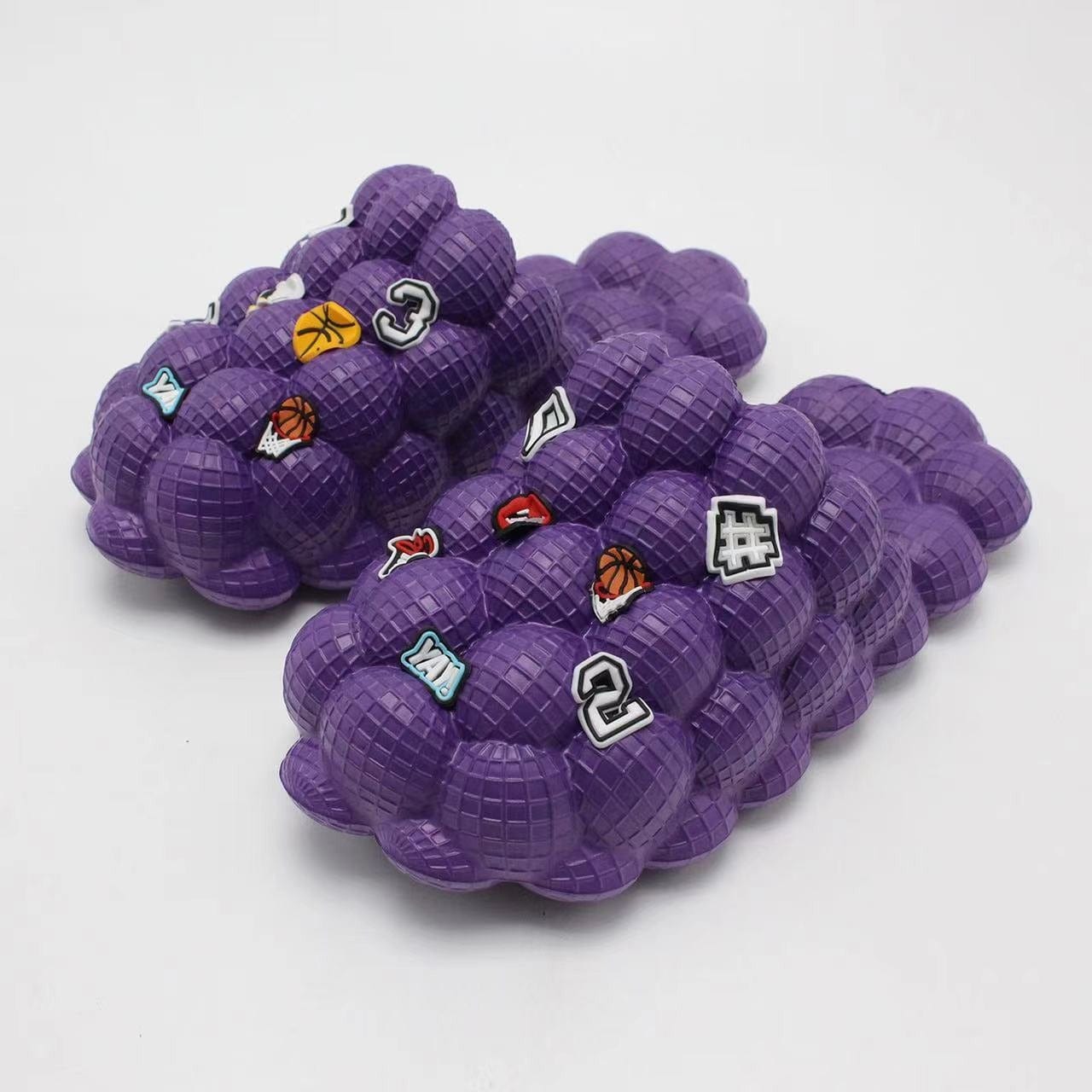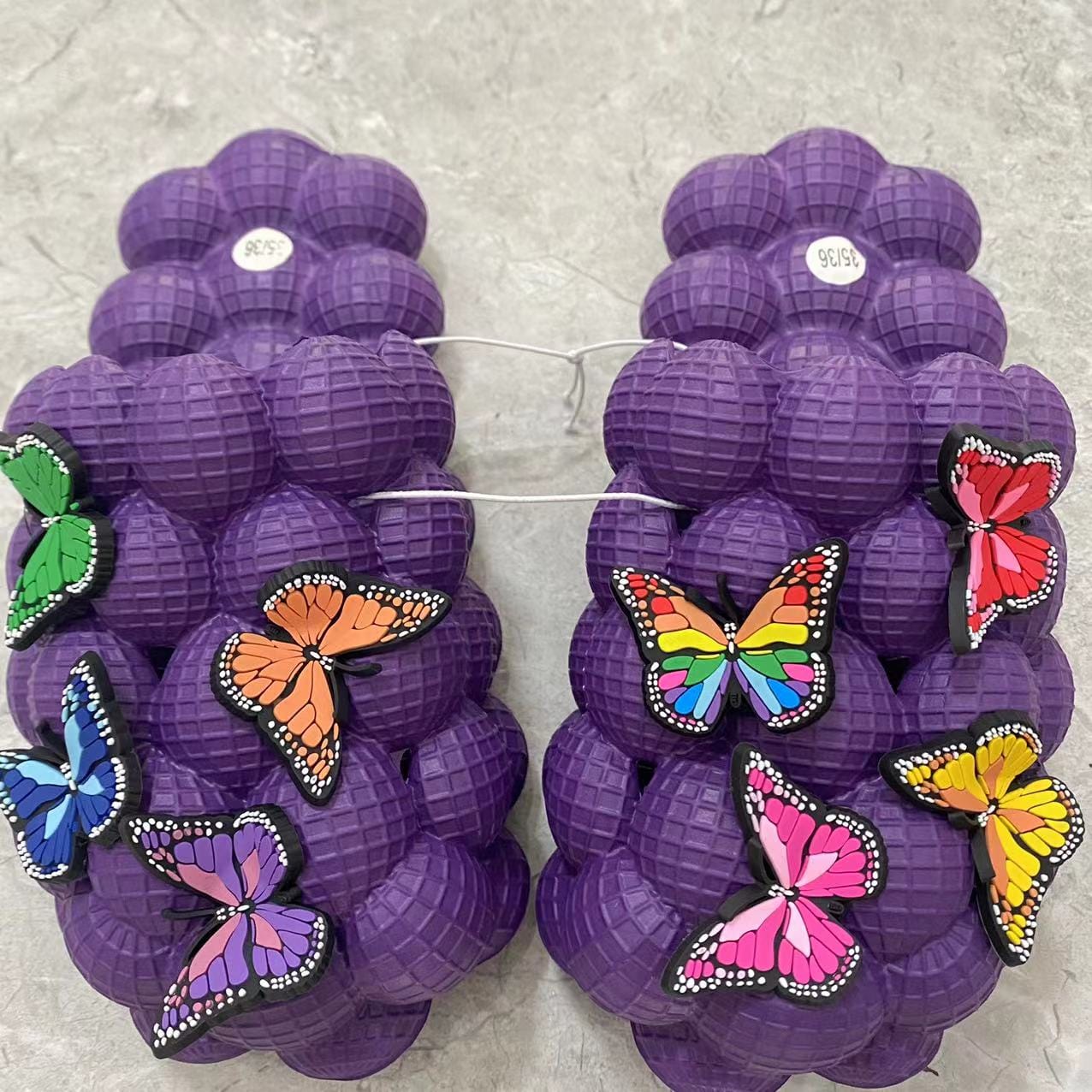 Bubblies™ Purple Bubble Slides with Charms

---
Bubblies fit true to size.

PLEASE ORDER YOUR REGULAR SHOE SIZE 🙂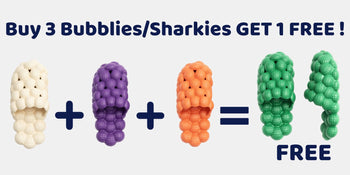 30 Days satisfaction guarantee

not satisifed with your order? we accept exchanges and returns within 30 days of delivery.*

please check our full return / exchange policy here.
Who can resist Slides with Bubbles?

Introducing our Purple Bubble Slides with Charms- the ultimate in comfort, providing a cloud-like stroll with our distinctive bubble design. Experience the sensation of walking on air as our Bubble Slides envelop your feet in unmatched softness and delight.

Suitable for men and women, our bubble slides cater to you

Bubblies Purple Bubble Slides prioritize your comfort, featuring ultra-cushioned soles that give the feeling of treading on real bubbles. The striking bubble pattern brings a fun element to your style while maintaining heavenly foot comfort.

Get set to stride on a bubble with our Bubbly Slides

Our Purple Bubble Slides are crafted from water-resistant material, making them ideal for indoor and outdoor wear. Moreover, they're produced through eco-conscious methods, ensuring that you can enjoy supreme comfort while feeling positive about your purchase.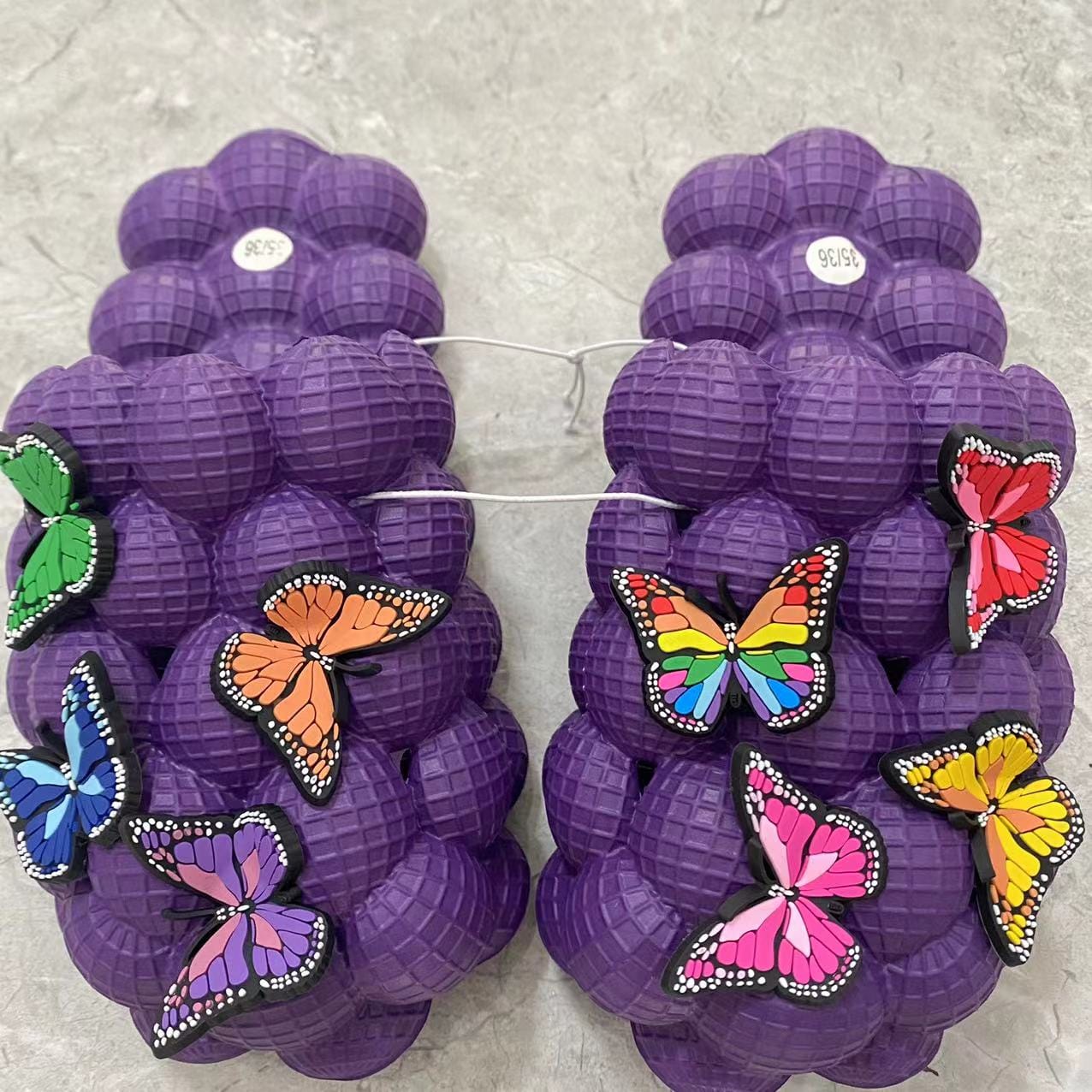 This product has no reviews yet.
This product has no reviews yet.